Thank you for visiting our website.
[Update 01/29/2021] - Please call our office or email your accountant to discuss your preferred method of tax return preparation this year. We have limited in-person availability for the 2020 filing season but can accomodate drop-offs and virtual conferences via Zoom. We look forward to the opportunity to serve you this year.
Here at Leonard J. Andorfer & Co., LLP, we know you want a CPA firm that takes enough time to provide the quality work and personal service you deserve. Since your success is our success, we take the time to get to know our clients and understand exactly what you want and need from us.
But we also understand that you sometimes need things yesterday, so we make sure every task we handle for you is done right the first time—and on time.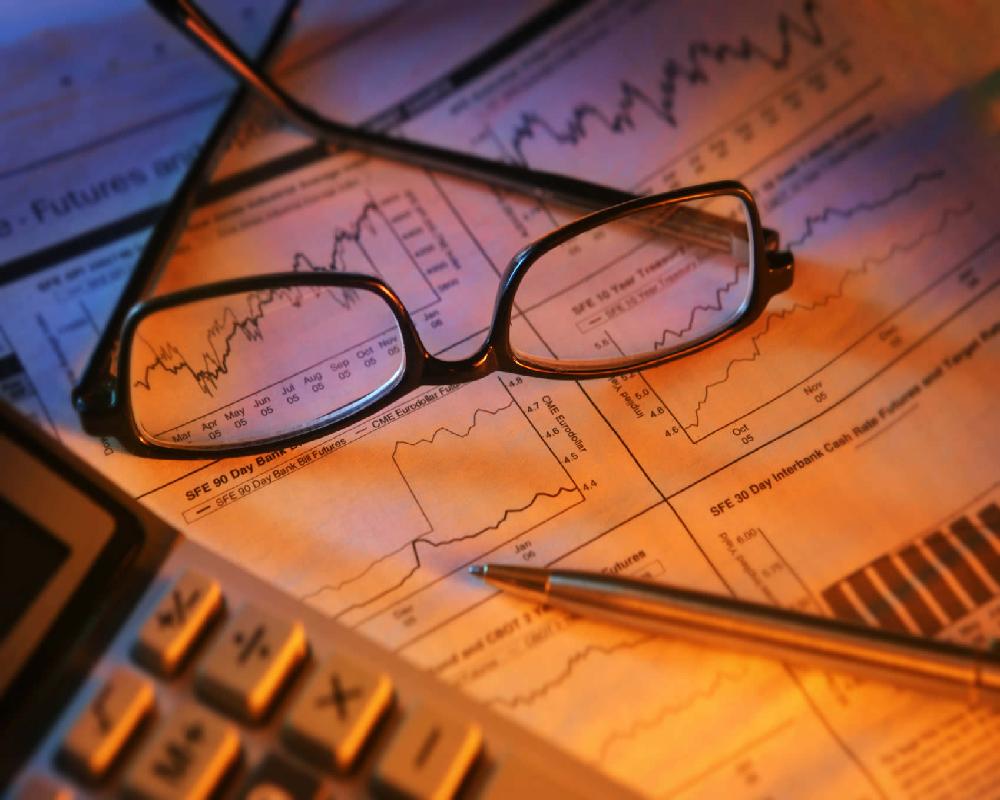 Your satisfaction is our only priority. We hope you'll Contact Us with your questions and concerns—large or small—because we're here to serve you!
Telephone...
(260) 423-9405
Leonard J. Andorfer & Co., LLP
110 W. Berry Street, Ste. 2202
Fort Wayne, IN 46802
You can also send us a message directly through the contact page of this website.